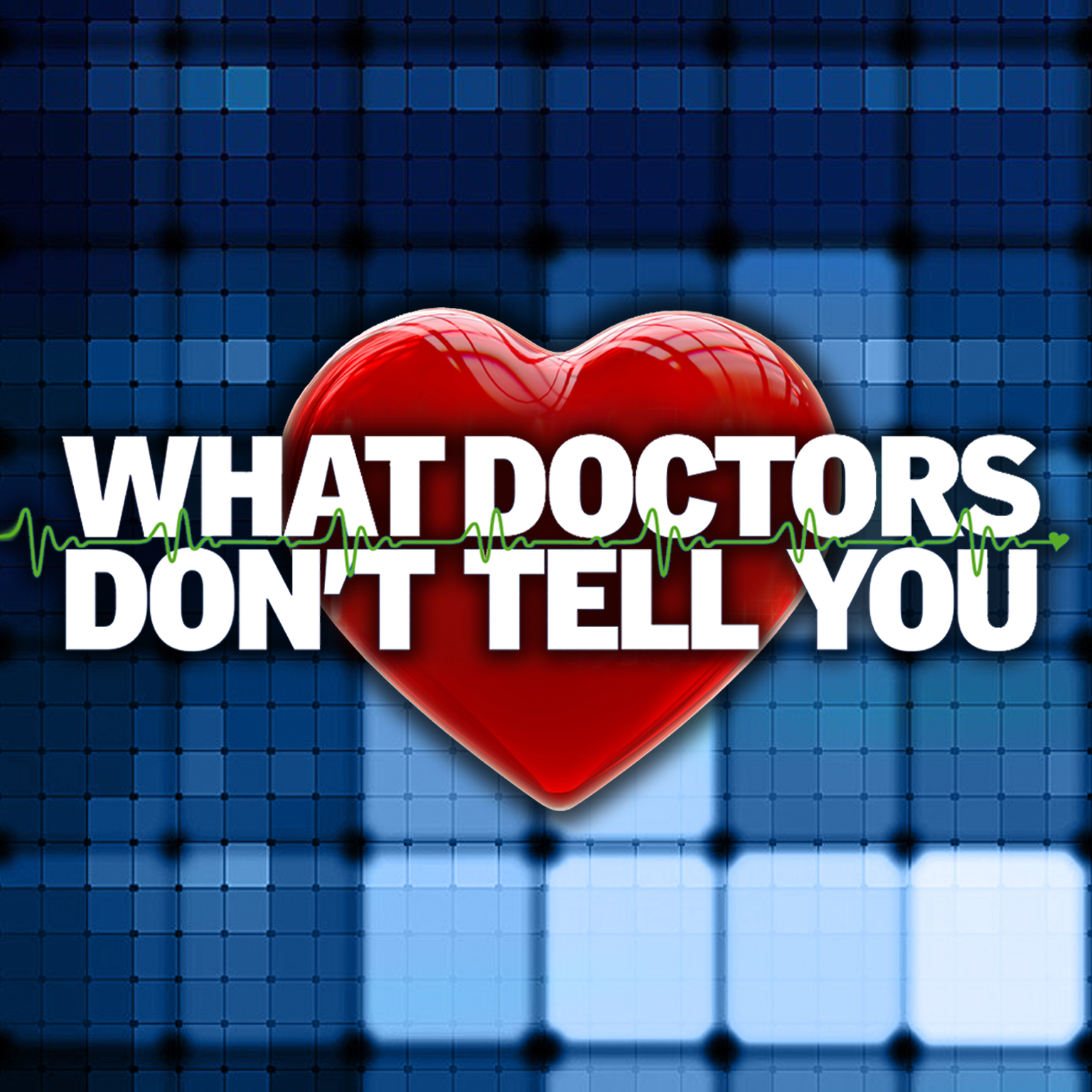 #15 WDDTY: The Drugs Don't Work
Sep 14th, 2018 by wddty
WDDTY editors Lynne McTaggart and Bryan Hubbard talk about the cash-for-prescriptions schemes that reward doctors for prescribing more drugs for a range of chronic conditions.  Schemes like this operate around the world – but they don't work.  People aren't getting better and the hospitals are just as full, as a new research study has discovered.
They also discuss how cell (mobile) phones are affecting the memories and learning abilities of schoolchildren, and how curcumin, the wonder ingredient in turmeric, is helping to reverse glaucoma, a major eye disease among the elderly.
In other news, they discuss the psychological prompts that are encouraging doctors to prescribe more, how CVD (cannabidiol), the therapeutic part of cannabis, is super-charging chemotherapy and is making it a more effective cancer-fighter, and the world's largest-ever study into spiritual healing, which proves it works.
Share
|
Download(

Loading

)